PET TECH 101
APPS, GADGETS, GIZMOS FOR YOU AND YOUR FUR KID
BY LORI ZELENKO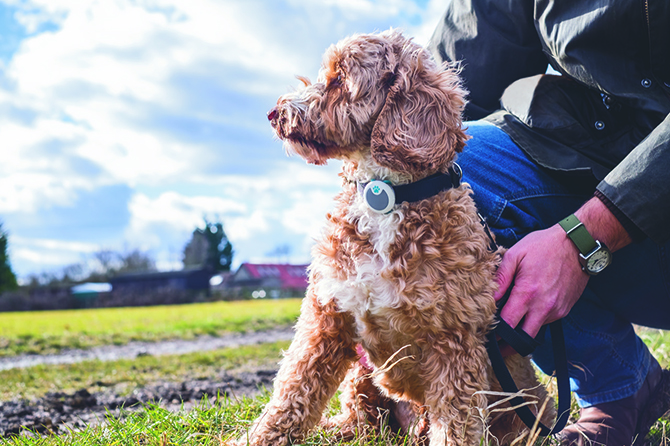 Some of us are obsessive pet parents who can't be a moment without keeping tabs on Fido or Fifi. Smartphones at the ready we know where our fur kid is and what they are up to with the touch of a finger. And we've got all their pawsome info - vets, walkers, playdates, training, buddies, frenemies, relatives (human mostly) and more - immediately on hand as well stored in a handy app as well. With the modern family then in mind, after all pets are the new children, PET LIFESTYLES has a few good suggestions on how to stop worrying and let tech "toys" help you enjoy life with the best buddy man can have.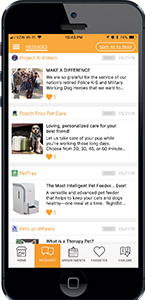 1 PET CONNECT
100,000 pet-friendly resources, wow! ALL IN ONE APP. Now that's a dream come true for pet moms and dads especially as Pet Connect lets you book the groomer, the trainer, or the sitter or if your dog is a neurotic New Yorker, the therapist, straight from the phone. Plus if you are co-parenting or even just need the fur kid's records for daycare, this app makes access automatic. No more scrambling for scraps of paper or hasty notes on backs of envelopes, it's all smooth and streamlined in this digital universe. Fetch it: www.petconnectapp.com
2 ANIMO TRACKER
Sleeping in is a luxury for pet parents, but if it is because Fido is not up for your daily 6 am walk or pet me NOW session, there could be cause for concern. Animo the app from Sure Petcare allows you to track the quality of your pet's sleep. A good night's sleep can do wonders for a dog's overall health and well-being, while several nights of poor quality sleep might be a sign of stress, discomfort or illness. This app lets pet parents use their smartphones to gain a deeper insight into the daily lives of their pets. After all, who doesn't want a greater understanding of their dog's health and well-being? Fetch it: www.surepetcare.com
---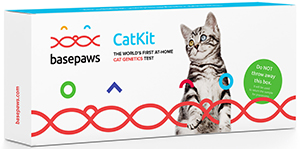 A3 BASEPAWS
Wondering where kitty came from, ancestry-wise?