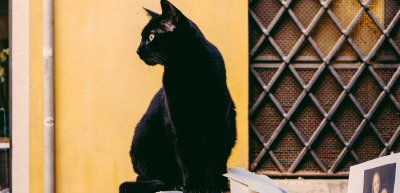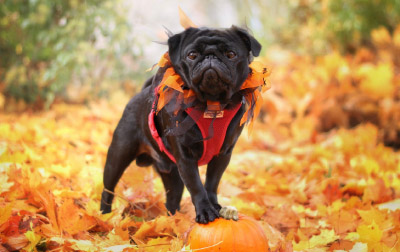 Finally, be aware that Halloween usually means lots of loud noises, decorations, and unfamiliar people in strange outfits that can genuinely spook a pet.
Please make sure your pet is wearing identification, or better yet, has a microchip and that the registration on it has your current information. Should your pet run off or get lost, that chip is his or her ticket home.
As always, if you have questions about pet safety, don't hesitate to give your favorite veterinarian a call. Preparing your pet can be the difference between a happy Howl-oween…and a howling nightmare! The caring team of vets at Abingdon Square Veterinary Clinic in NYC's West Village (abingdonsquarevet.com) is standing by to make sure Halloween fun is a safe and happy time for all.
To learn more about sun protection for your pet, reach out to Dr. Shorenstein at Abington Square Veterinary Clinic, abingdonsquarevet.com