SOUTHAMPTON ANIMAL SHELTER FOUNDATION
Forever Homes For Animals In Need
By Lillian Langtry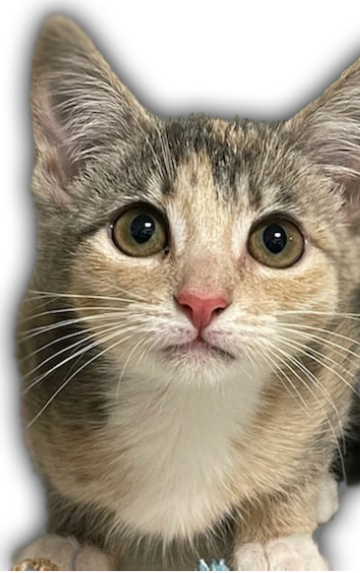 After Southampton Animal Shelter lost funding from the Town of Southampton in 2010, a group of local citizens formed the Southampton Animal Shelter Foundation (SASF) to save the shelter. SASF has relied on the generosity of its donors, volunteers, and events to raise funds and care for the community's homeless animals. Its mission is to care for the ever-increasing number of homeless animals and place them in permanent loving homes. SASF wants every pet, from cats to dogs, puppies and kittens to senior pets, special needs pets, and everything in-between, to find their "forever home."
The Southampton Animal Shelter Foundation's 13th Annual Unconditional Love Gala returns to the Hamptons. The event will take place on Gin Lane in Southampton, New York, on Saturday, July 16, 2022. The grand soiree will highlight the East End's summer season. The event, chaired by Jean Shafiroff, honors William Bratton, former New York City Police Commissioner, and Jonathan McCann, SASF's founding President. Georgina Bloomberg will serve as Honorary Chair. 
The lively gala will include cocktails, a seated delectable dinner, and dancing. A live and silent auction will also help raise much-needed funds for the animals. The proceeds from this event go directly to helping the over 5,000 animals who come through their doors each year.
Their annual Unconditional Love Gala is just one of many events SASF hosts throughout the year, with all proceeds benefiting the shelter. For more than a decade, the Unconditional Love Gala has been the shelter's most important fundraiser. Pets attend these events from the shelter.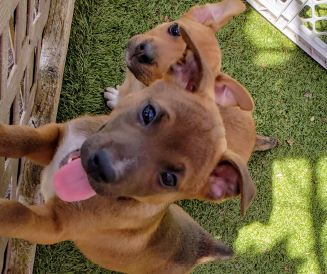 A SAFE HAVEN
Every day, the number of animals in need of assistance grows. Pet overpopulation is a significant problem on Long Island. Whether caring for stray animals found on the streets, rescuing neglected and abandoned animals, or saving dogs from the horrors of the puppy mill industry, the shelter is a haven for all animals and the last resort for some. These animals would not survive if SASF did not exist. The shelter serves as a steppingstone for animals searching for a loving home. It provides them with housing, food, medical treatment, training, and rehabilitation. They accept community pets and collaborate with other rescues and shelters on Long Island, New York, and areas in the south, including Puerto Rico, to save animals in need.
SASF has proven to be a leading shelter through commitment and dedication. They take pride in finding perfect homes for a large number of animals. The adoption rate at the shelter has increased significantly since 2010 due to the many new services they offer, such as a veterinary clinic that handles all incoming medical evaluations and care, public spay and neuter services, microchipping, and immunizations. In addition, the shelter's training and behavior departments are among the best in the country. Their program socializes, integrates, and enriches the lives of shelter dogs, and it has been shown to increase these dogs' adoptability.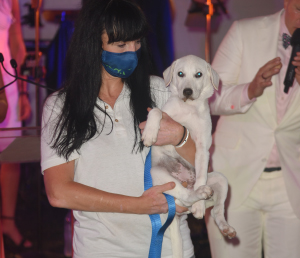 PET PROGRAMS
Although the Southampton Animal Shelter does its best to make these animals feel at ease, some pets do not fare well in a shelter setting and fare much better in a home setting with individual attention. SASF's Foster Pet program allows people to temporarily take in a homeless pet and nurture it until it is ready to be adopted and find a forever home with a family who will love it forever.
The Southampton Animal Shelter Foundation found homes for over 800 animals last year. In addition, it provided the community with resources such as its Wellness Clinic, Pet Food Pantry, Advo-Cats Program, low-cost spay/neuter mobile clinic, and other community outreach programs. These services assist pet owners who are experiencing financial difficulties keeping their animals with them and out of shelters.
The shelter has become a vital resource in the community, from caring for and finding homes for stray and abandoned animals to providing low-cost veterinary care and dog training so that animals can stay in their homes.  
For more information on Southampton Animal Shelter Foundation, visit: sasf.org